Invest in Student Success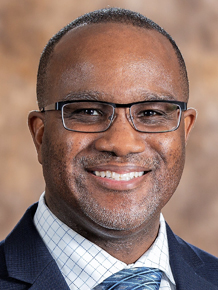 Henry Ford College Foundation
We exist to raise awareness and charitable support for Henry Ford College by building long term relationships with business leaders, civic and community leaders; alumni; corporate and philanthropic foundations; and individuals of influence and affluence, to support the goals and objectives of the College and the educational and career aspirations of HFC students.
Thank you for visiting and exploring our website. The Foundation team welcomes you and encourages you to call or email us with any questions you may have and learn more about how you can support the College and students we serve.
Through the uncertainty and global challenges of the past two years, we at the Henry Ford College Foundation have remained steadfast in our mission to serve the College's students. During this time of adjustment and adaptation, it has been encouraging to have donors reaching out to us, making a difference in the lives of our students.
The Foundation team and every employee of the College is truly proud of our students. Whether a traditional or working adult student, all have demonstrated amazing resilience and determination to fulfill their dreams of earning a college degree or certificate in a period of both unforeseen challenges and new opportunities. HFC rose to meet the many challenges of successful remote learning processes, and never lost a step in serving thousands of students. Support from individuals like you has made it possible for students to continue to excel in their education. Many other students are holding out hope and working hard to make sure their dreams will come true in the coming months and years.
With a passion for our educational mission, we ask you to consider making a gift or establishing a scholarship to help current and future HFC students. Our students need help, today, overcoming obstacles that would otherwise prevent them from attending college or receiving career training. Your support will make a transformational change, because education lasts a lifetime.
On behalf of HFC students, the HFC community, the HFC Foundation team, and myself, thank you for making the future brighter. May the coming year bring you and your family health and prosperity.

The future depends on what you do today!
Select the DONATE button above to make your donation.
You may also contact our office at 313-317-6839 for alternative ways to donate.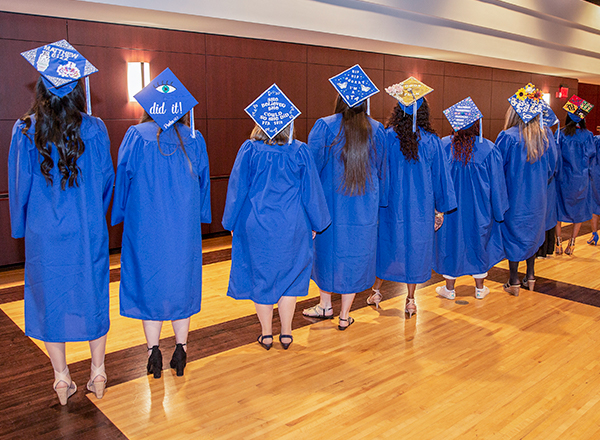 Join the Alumni Association
Stay Connected! If you have earned a degree or certificate from HFC, you are invited to join the HFC Alumni Association!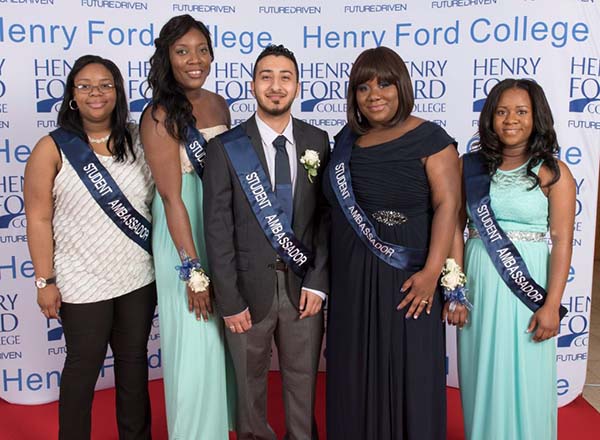 Scholarships
News, Events, and Opportunities