Join the Alumni Association today
It's a great day to be a HAWK!!
Once a Hawk, always a Hawk.
You are a student for a few years, but you are an alumnus forever. Through the office of alumni engagement and the HFC Alumni Association, which includes all graduates of HFC, we hope you will stay involved.
Mission
To engage and enrich alumni and students, promote, and advance the interests of Henry Ford College and provide meaningful opportunities for alumni to support College advancement.
Vision
The HFC Alumni Association of Henry Ford College is committed to engaging and fostering lifelong relationships with alumni, the College community, and the community at large.
Membership
All graduates of Henry Ford College who are degree or certificate holders are members of the Alumni Association. There are no dues and no membership fees.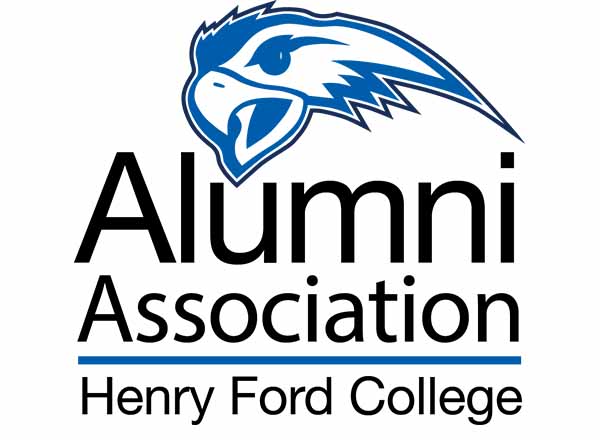 Class Notes - Tell us what you've been up to!
Alumni Association membership
Henry Ford College welcomes our alumni, who include tens of thousands of graduates of our degree and certificate programs. We have been changing lives for more than 80 years. Whether you attended HFC, HFCC, DJC, FJC, or HFTS, we welcome you to the Alumni Association.
There is no cost to join; all you have to do is sign up.
Benefits of membership include:
Stay connected to the College as a proud Hawk
Invitations to events and activities
Discounts on campus cultural performances including theatre, dance, and music
Networking with other HFC alumni
Career Services assistance as you grow in your career
As part of our commitment to you, we will never share your contact information or personal data with anyone outside HFC.
Questions? alumni@hfcc.edu
Request copies of transcripts
View the HFC transcripts page for more information on how to obtain official and unofficial copies of your transcripts.