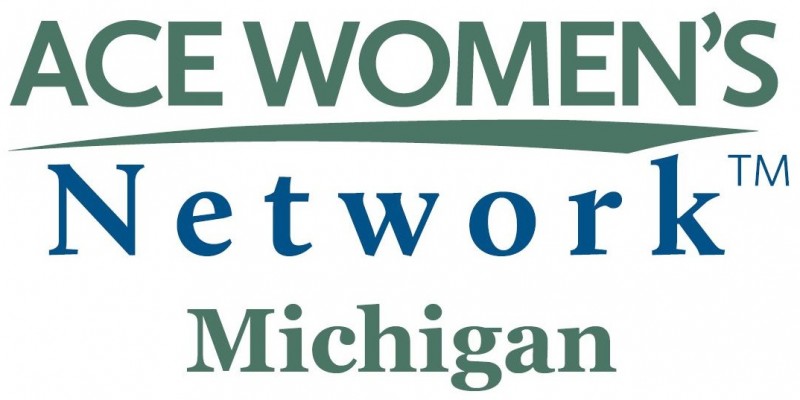 The Michigan American Council on Education Women's Network
The Michigan chapter of the American Council on Education Women's Network (MI-ACE) is the professional network for Michigan women in higher education.
We work in concert with the ACE Office of Inclusive Excellence Group nationally to identify, develop, encourage, advance, link, and support (IDEALS) women in higher education.
MI-ACE was formed in 1978, one year after the national program was inaugurated. Initially, a planning committee (now the Executive Board) was formed to represent all segments of higher education in the state, and a woman holding a senior-level administrative position was identified to lead the effort. A 16-member Executive Board, led by the State Chair, currently conducts the network's activities along with Institutional Representatives.
MI-ACE is an award-winning network. The network was nationally recognized in 2005 by the ACE Office of Women in Higher Education and again in 2016 when it received the National ACE State Network Leadership Award for the Advancement of Women in Higher Education. We are the voice of women in higher education in Michigan. We host a conference each year designed to advance and support women in higher education.
Who are Institutional Representatives?
Presidents of member institutions appoint individuals to serve as Institutional Representatives to MI-ACE. This role provides an opportunity for women to exercise leadership on their campuses and to identify as well as develop emerging women faculty and staff leaders.
Shai James Boyd is pleased to serve as your HFC Institutional Representative.
If you have questions or program ideas, please email WomenLead@hfcc.edu.